Located in Frisco, Tx. Next Step Dance was founded by Award Winning Choreographer and Director Michelle Stafford in 2008. Our goal at Next Step Dance is to be an integral part of helping produce young dancers strong in mind, body and spirit.
___________________________________________________________
We have Open Registration!
Click on the picture above for the Fall/Spring Schedules for 2013-2014

For pricing click here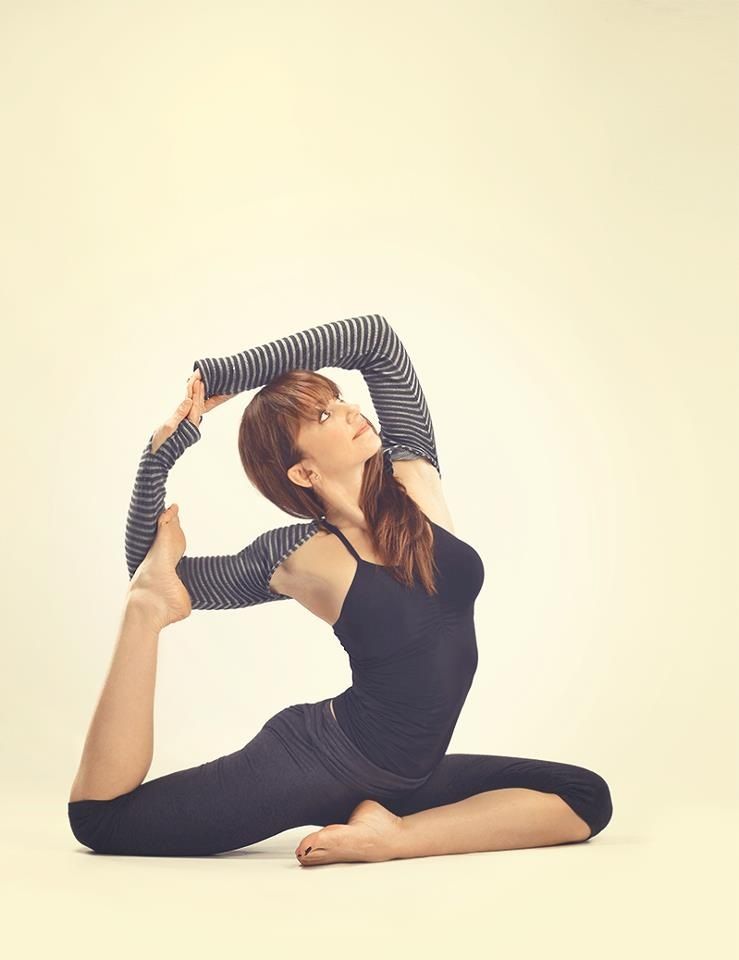 Deborah Abrams teaches Adult Yoga on Monday's from 8:30 am -9:30 am & Tuesday's & Thursdays from 10:00 am to 11:00 am. The price for one class a week is $70 per month, two classes per week is $115 per month and three classes per week is $135 per month. There is a $40 registration fee. You can register online for one, some or all three classes.
_________________________________________________
We now offer childcare during our morning adult classes. Just contact the studio a week in advance to schedule. The cost is $5 per child per session.
________________________________________________
Next Step Dance Junior Texas Legend's Dancers!
Next Step Dance's Junior Texas Legend's Dancers were the hit of the show at the Texas Legend's Home Game Opener! These dancers participate in a "Junior Texas Legends Dance Class" on Thursday evenings from 6-7pm. They dance at a few of the Texas Legends Home games as well as some community appearances.
Registration is open to all students from ages 6-10 years of age.


The Texas Legends Dancers are really bringing their A-game this year.
"Dance Team - at almost 20 strong, you have assembled an NBA quality
squad. Their routines were crisp and when combined with their ability to
interact with the fans they hit it out of the park." - NBA Front Office Personnel

Here is a great video from some of their latest performances!